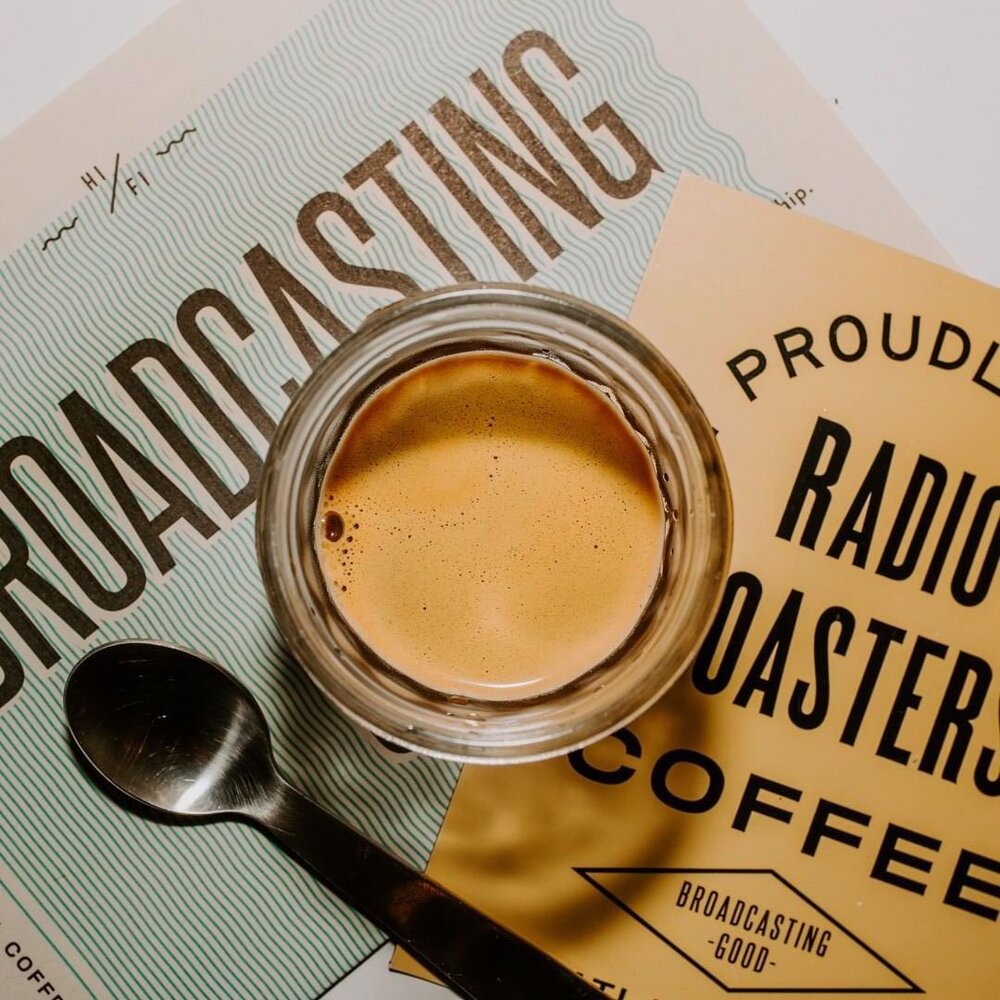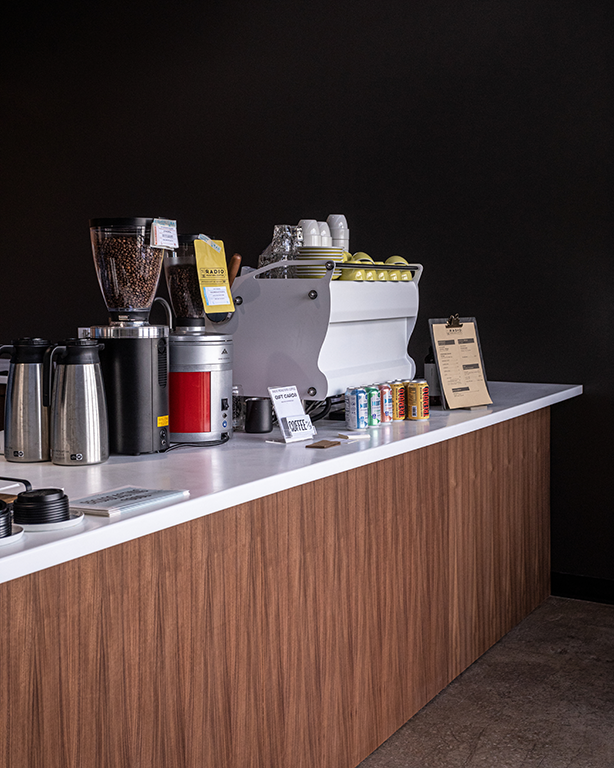 Our tasting bar is open daily. Stop by for the highlight of your day – a comforting cup of coffee, espresso, or tea. We have limited indoor seating and outdoor seating is available.
We also have bags of freshly roasted coffee, a variety of brewing equipment, filters, and everything you need to brew a great cup at home.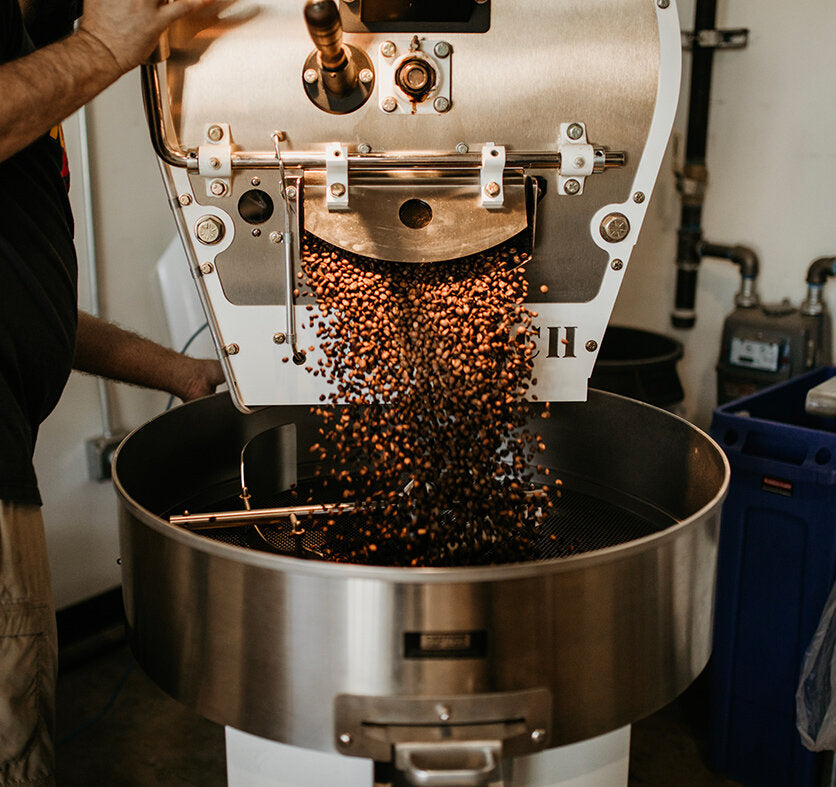 We carefully source and roast the best beans from around the world, and regularly cup new coffees to ensure we're representing the hard work that producers put into their coffee. The roasting facility blends in with the cafe and retail space, giving visitors a wonderfully immersive coffee experience.